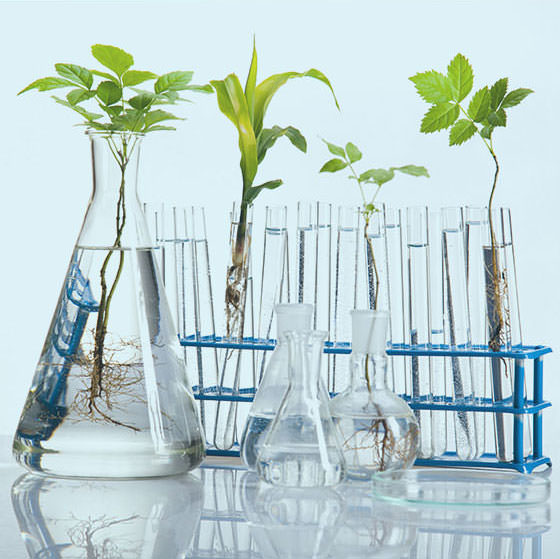 Innovative Bottles recognizes its responsibility to conduct business in a way that protects and improves the state of the environment for future generations. We understand that the long-term well-being of society, the well-being of our employees, the strength of the global economy, and the continuing success of our own business depend on our commitment to a sustainable environment.
Our Commitment to Sustainability
Our commitment to reduce the sustainability impact of our own activities.
Our commitment to provide our customers with the expertise, advice, products, and solutions that help them with their own sustainable challenges, and to support them with opportunities where environmental issues are present.
Our commitment to provide our employees with an environmentally conscious workplace.
As a company dedicated to creating and manufacturing ECO Friendly products, we will continue to work to develop and implement environmentally responsible business practices throughout our organization and strive for the sustainable growth of both our own and our customers businesses.